Get started
You won't regret it!
Take your child's knowledge to a whole nother level. Giving them the tools they need in order to succeed in the stock market and take these skills to succeed in life.  
Begin Your Journey
You won't regret it!
The path to becoming an expert investor and day trader takes dedication and time, but if you put your mind to it, you'll have no problem becoming one of the best. What are you waiting for?
This is the instructor section. You can use this space to tell and show your students who you are and why you're the perfect person to teach the course you're offering. You can talk about your work and education history, and really anything else that shows off who you are so your students get excited about learning from you. You're the expert after all, this is your chance to shine!
Skills
Include a list of items to support the central theme of your page. Bulleted lists are a great way to parse information into digestible pieces.
Understand how the Finance World works

Learn the in-and-outs of investing

Exposure To Option Trading

Grow your mindset

Learn Proven Investing Strategies
CEO @ MFC
This was the best course I've ever taken in my entire life.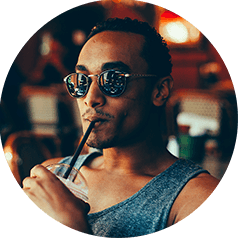 CEO of Fitness Kings
This is the only resource to level up my investing game!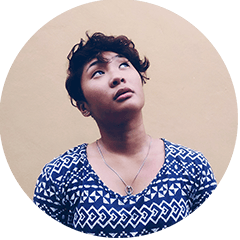 Classy Dame
If you need to grow, this is the course for you!